Being SmashUp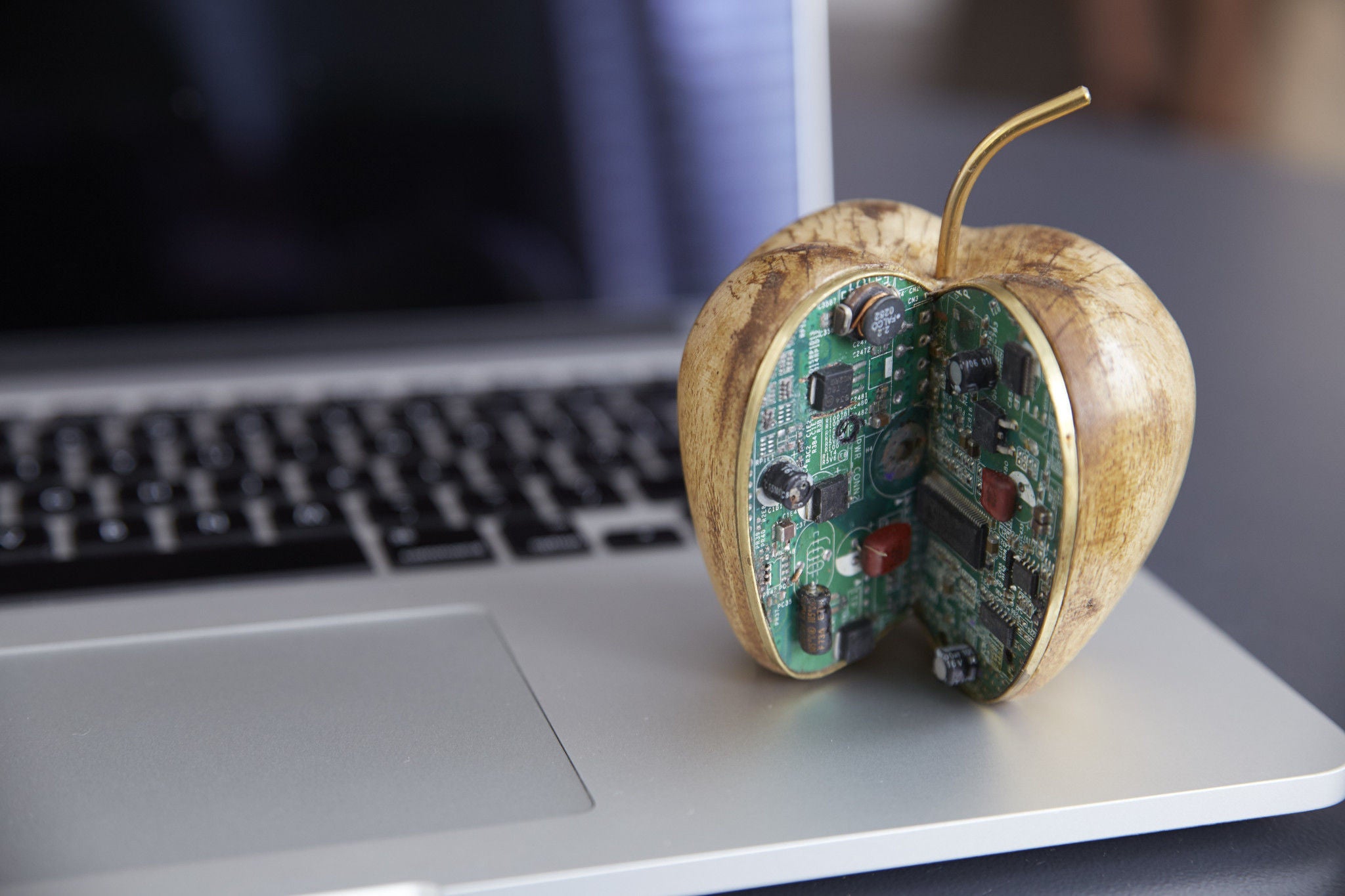 Recently we published a story of how we have started "smashing it up" on the iOS storytelling app called Steller.  You can find the tale and pictures here:  
We are in the midst of producing lots and lots of Computer Bug art pieces, FruitBytes and other repurposed upcycled collectibles. Gathering the raw recycled circuit boards has been an education on how to source these products.  We are focused on quality recycled sourcing, prepping disregarded motherboards and designing new recreated products. Our mission continues to be keeping E-waste out of the landfill, bringing awareness to abundant E-waste and repurposing into 'beautiful things'.
Here is a great article from Motherboard Magazine talking about other artists keeping e-waste out of the landfill. A  popular example is the "Macquarium," an iMac monitor turned into a fish tank. How great is this!  Upcylcing E-Waste.