HUG YOUR MOTHERBOARD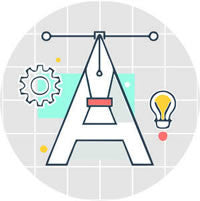 We smash-it-up! Our passion is taking recycled computer guts & other repurposed materials & transforming them into art.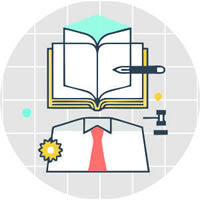 Who is the SmashUp Team? We are a group of creatives driven to create and recreate. We live for good design & meaningful products.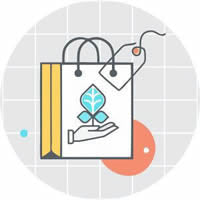 See our very cool art sculptures made of recycled and man-made materials. Sign Up for News and get a 15% Off Holiday coupon.